Ready to discover how to navigate workplace conflict in a positive, empowering way that enables you to effectively manage emotionally charged situations and have the career experience you most desire?
Brought to you by Susan Schmitt Winchester
Susan Schmitt Winchester is currently the Chief HR Officer for a Fortune 200 technology company with 24,000 employees worldwide. She has over 30 years of HR experience in multiple industries and has lived outside the US twice both for work and for studies. 
Her goal is to help high-achieving executives and professionals eliminate the stress, anxiety, and worry at work that hold them back from the career experience they want most.
On-Demand Video Training: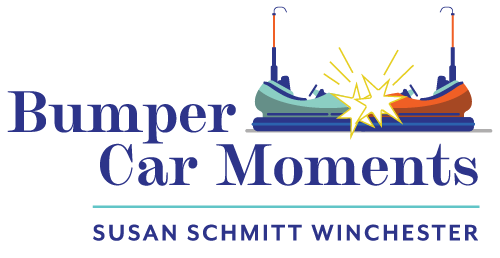 © 2020 - 2023 Susan Schmitt Winchester